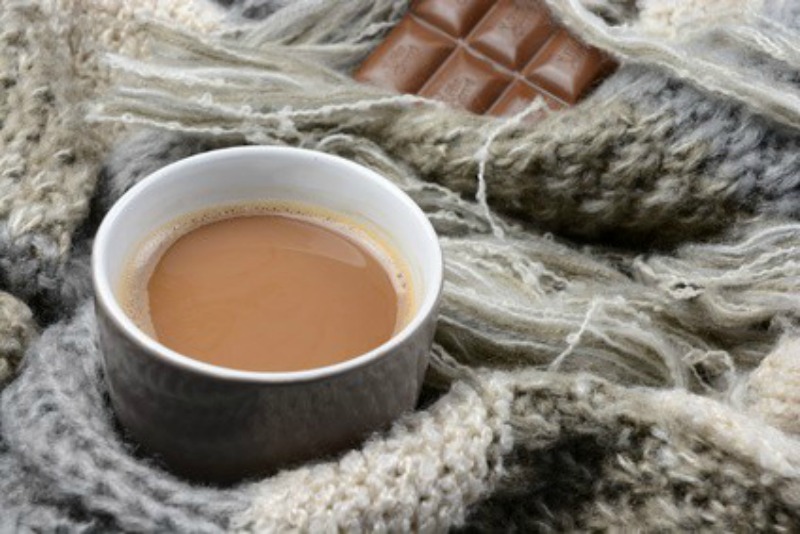 What To Do When It's Cold Outside?
It's Getting Cold and we are running out of ideas to have fun.So, we asked ourselves what to do when it's cold outside? Here are 10 ways to enjoy your weekends without leaving the house.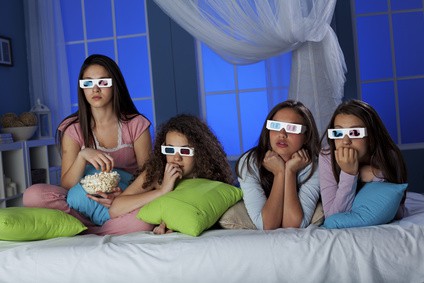 Binge Watch Your Favorite Shows
Thanks to Netflix this is such an easy and fun way to pass your time. We suggest recapping your favorite shows while waiting for their new season to come out. Homeland, House of Cards, Once Upon a Time and many more are what we are watching these days.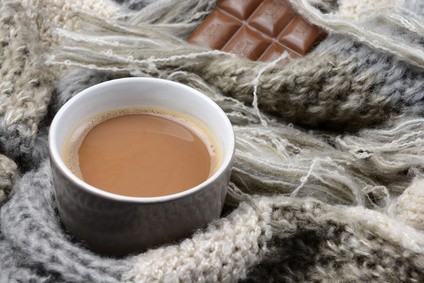 Drink Hot chocolate
Not that you need any reason for drinking hot chocolate but, it boosts your brain power, your mood and it's good for your arterial health.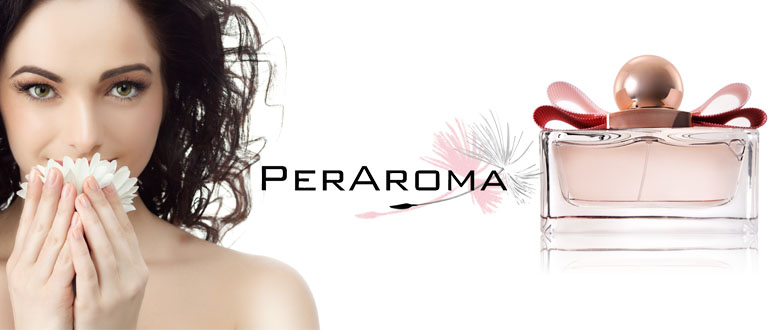 Shop Online
Enjoy the shopping experience in the warmth of your home and get excited when items get deliver to you.Shop all your favorite Fall perfumes from us. If you need some suggestions check out our blog post dedicated to fall scents. To add a little bonus, know that you are making a difference when you buy from our website during the month of October. Peraroma.com is donating 10% of its profit to National Breast Cancer Foundation.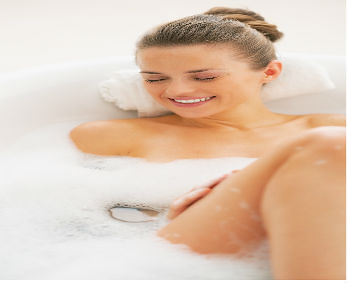 Take a Hot Bath
Put your phone on silent, play your favorite playlist, turn off the bathroom lights and light some candles.  Use this time to relax and make yourself ready for a new week.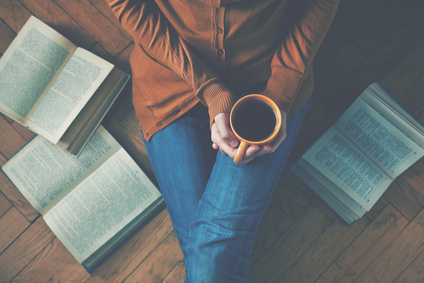 Catch up on your readings
Now you finally have the time to read all those books and articles that you were collecting all summer. It's okay that you can't leave the house, just live vicariously through the characters of your favorite book.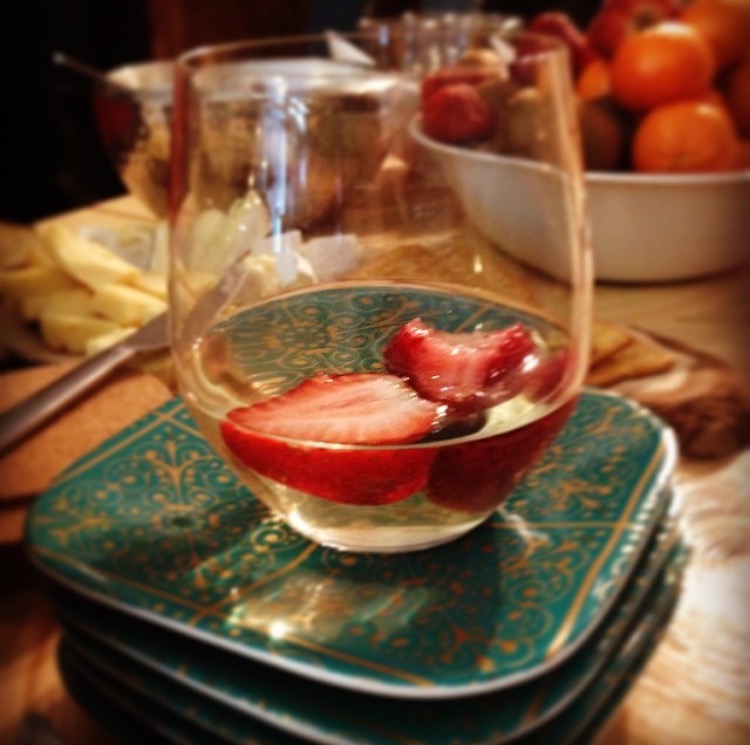 Drink Wine
Just like drinking hot chocolate, it helps to keep you warm and it is good for you.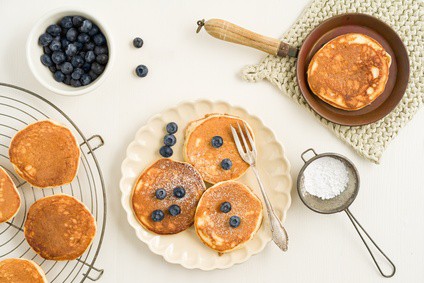 Cook something
This is the best time to try those Pinterest recipes.  Put on some music and start (you can also listen to an audio book). Don't forget to share a picture of your home cooked meal on Instagram, after all that's half the reason we cook at home. 😉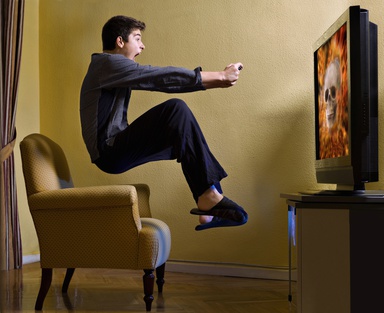 Set a New Record
Play your favorite game on your phone or game console. Try to beat your highest score, this way you have something to show for your day.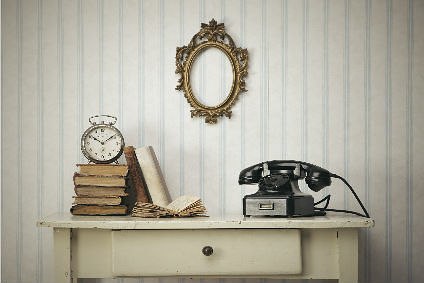 Rearrange your Furniture
Change things up in your house. It will feel like you moved to a new place. You might even find things that you thought you lost.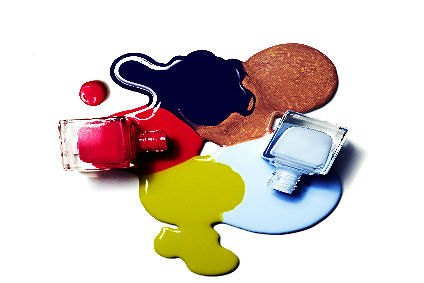 Make it a Spa Day
Do your nails. Try DIY nail designs. Use a face mask.  Clean your pores. Pamper yourself to the max.