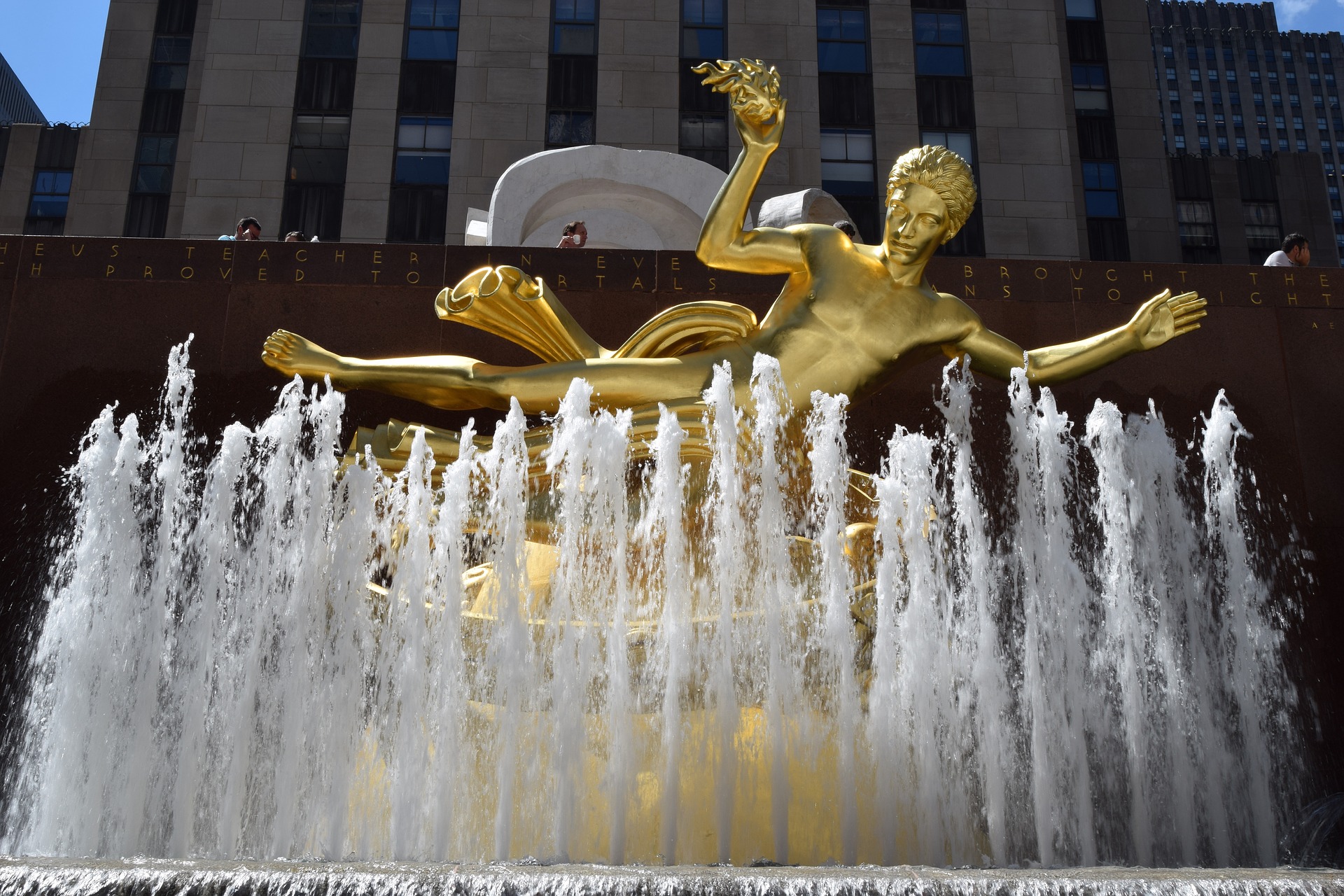 Date Ideas for Valentine's Day in NYC
Valentine's day is getting close and people are starting to plan their dates and buy their gift. So, this week I'm making a list of date ideas for valentine's day in NYC for all budgets that you might want to try this year. And come back here next week for the "what to wear on a date" blog.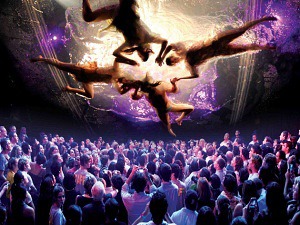 One of the best interactive shows in NYC.  This show combines live music, aerial performances and dancing will leave you and your date in a euphoric mood.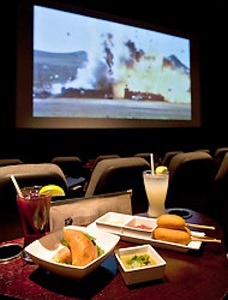 You can watch a movie while being served gourmet food and drinks. This is the ultimate classic date of "dinner and a movie" combined together. I suggest that you buy your tickets online in advance because they might sell out.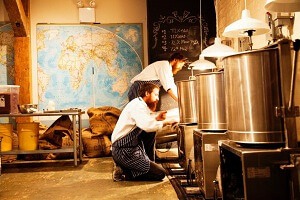 If you want a unique date go to this chocolate factory in Williamsburg. You can even request a private tour from them if you want a more intimate vibe. You will also be served a non-alcoholic chocolate beer during the tour.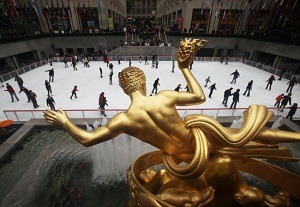 For a romantic date go for an ice skating experience together. This option is especially great this year because the weather is warm enough to enjoy staying outside and just hold hand and skate.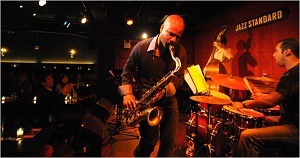 If you love jazz this is a great spot for you. They serve award- winning Southern cuisine and meanwhile, you can enjoy their awesome Jazz Venues.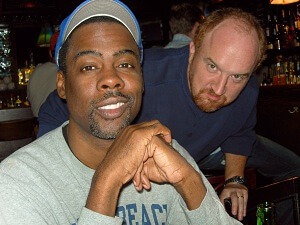 This hole in the wall is perfect for a fun date. It will immediately put you and your date in a great mood. In my opinion having fun with your loved one on Valentine's day is the main goal.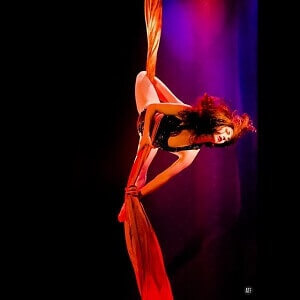 Another fun place to spend your Valentine's at. If you want to choose Slipper Room as your dating spot, do your research. It is not to everybody's liking but the people who like burlesque shows usually are happy with it.
Enjoy!