Rouge Dior Baume Natural Lip Treatment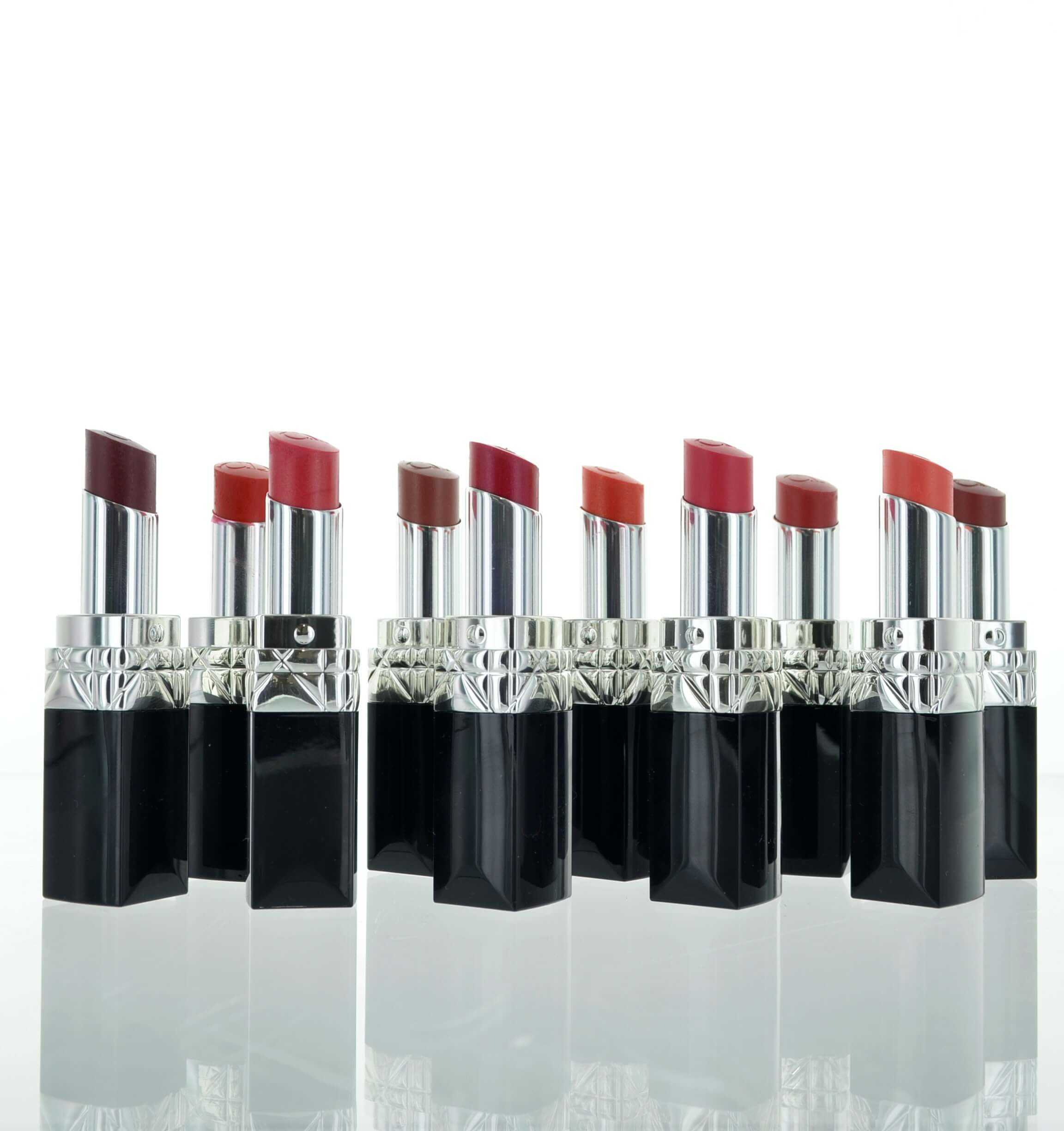 One of the most natural and hydrating lipsticks from Christan Dior is Rouge Dior Baume Natural Lip Treatment.  we all heard about the benefits of lipcare, hydration and scrubbing the lips, but how many of us actually do all that. We usually rely on our lipstick to take care of it all, the good news is if you choose your lipstick from this collection you are all set.
who is best to describe the formula than  Dior website : " 10 times richer in natural origin lipcare ingredient than a classic lipstick*, Rouge Dior Baume delivers incredible comfort and pure, heightened colour radiance. At the heart of the formula, natural origin Crystal Oil forms a line-filling, revitalizing and protective film on the lips, while retaining an incredibly fine consistency with flawless hold. Lips are intensely smoothed, plumped and full."
All eight colors that we have on our website are beautiful. They have shimmer but look natural. You can also Layer them on your favotite lipstick for more bold colors.