Oscars 2016 Red Carpet
It's the day after the Oscars and here are our top five Oscars 2016 Red Carpet looks and how to get them.  Of course, there are many of the dresses that we loved these are only 5 of them. We also recommended a perfume for each outfit. To get the looks and prices you can check out our Polyvore page.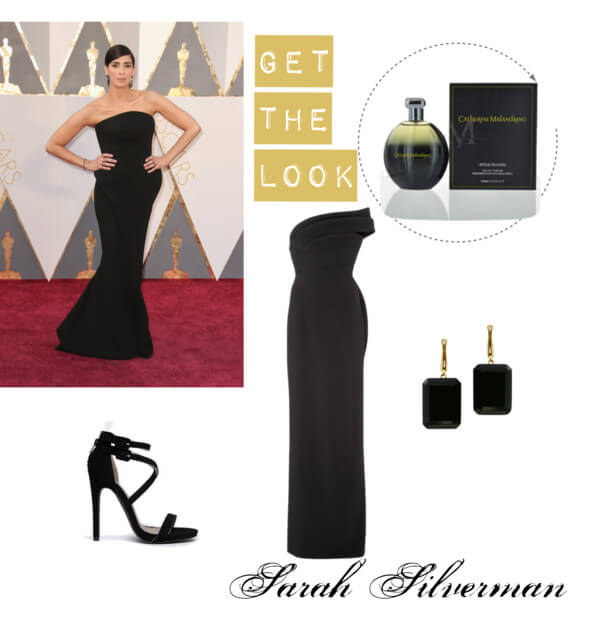 Sarah Silverman looked super chic in a Zac Posen gown.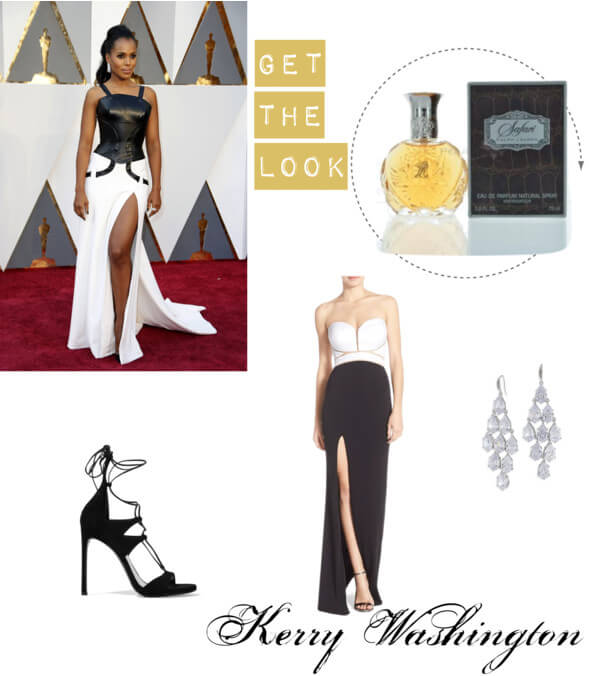 Kerry Washington looked gorgeous in Atelier Versace.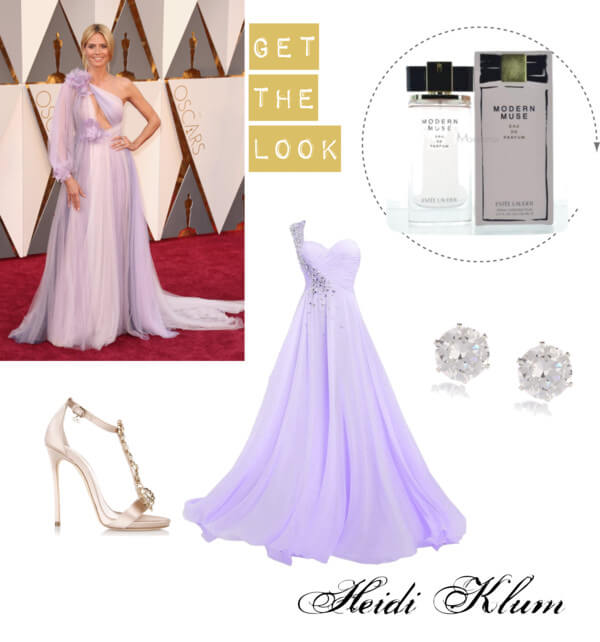 Heidi Klum surprised many in a Marchesa design.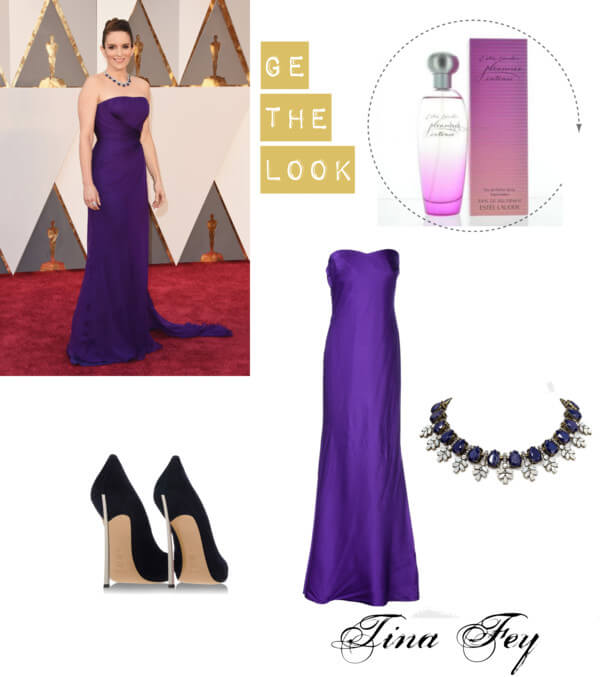 Tina Fey looked amazing in Atelier Versace.
I hope you enjoy!