Date Makeup!
As promised, we are all about Valentine's Day this month. Here are some date makeup  ideas. Also, choose your scent accordingly for the maximum impact.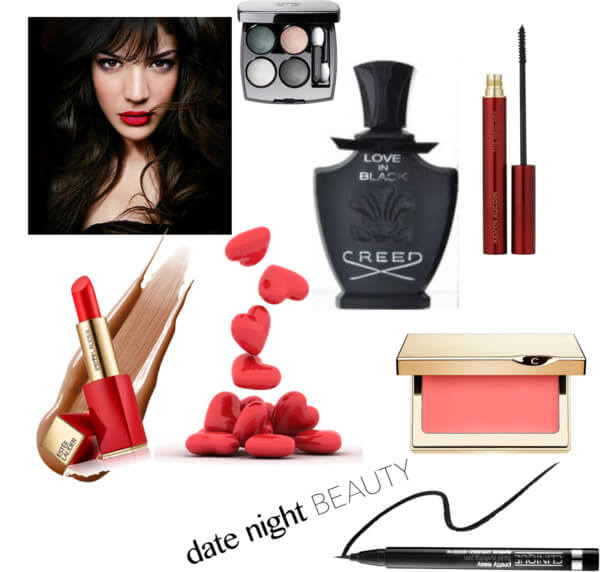 If you want a sexy look go with the bold red lipstick and intense eyes! If you want your scent to compliment your look, go for Love in Black by Creed. This is a very mysterious and sexy smell that your date would love.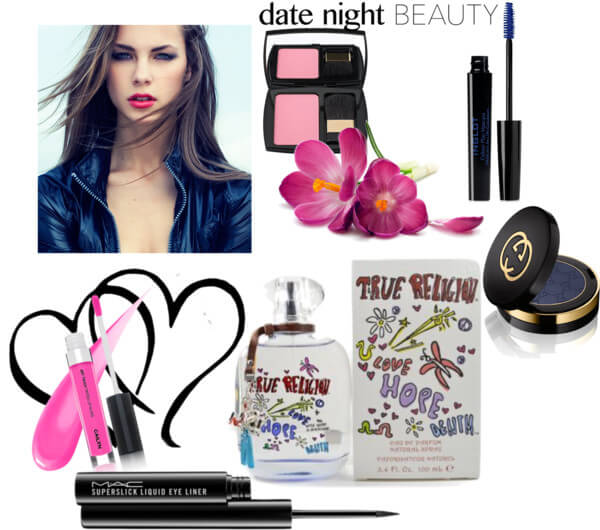 This one is for a fun and unique look. Hot pink lips and blue mascara, What is more fun than that? Wear Love Hope Denim by True religion. The caramel note will keep your date sweet and easy.
Do the Nude lips and beige eyeshadow for an effortless, chic look. With this look I recommend Fatale Intense by Agent Provocateur. The rich and sweet scent of this perfume will make up for your underplayed look.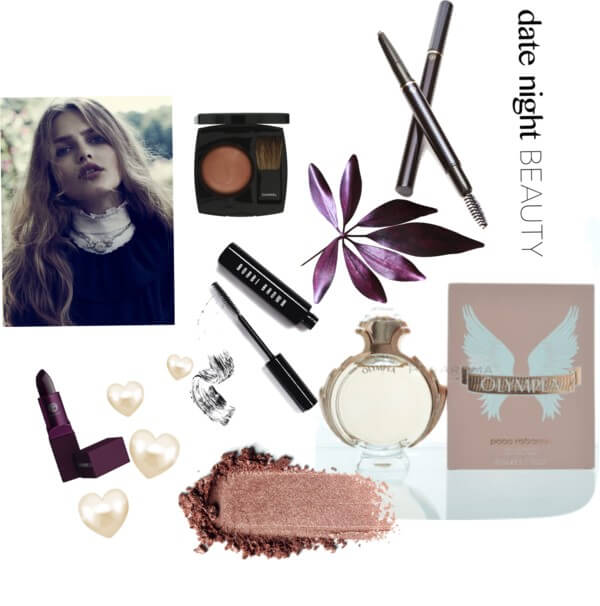 This bohemian look is one of my favorites. Bold eyebrows and dark lips are all you need for this look. What better to complete this look than sweet and innocent Olympea by Paco Rabbane.
Happy Dating!