Amouage Sunshine for Men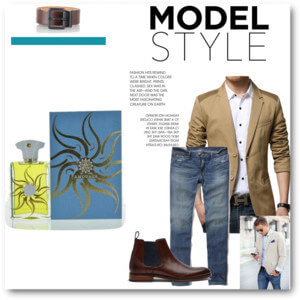 The composition for Amouage Sunshine for Men:
Base Note: Cedar, Vanilla, Tonka Bean
Middle Notes: Clary Sage, Juniper Berries, Bergamot
Top Notes: Immortelle, Lavender, Orange, Brandy
Amouage Sunshine for men may not be what you expect of this perfume house. It is not
as oriental, heavy or woody as their other men perfumes.  Thanks to vanilla and Tonka beans it is a very sweet and easy going scent for men. However, it gets more subdued as the time goes by.
The longevity is exactly what you would expect from Amouage, very long lasting with a moderate sillage.
I should warn you not to spray too much because in the first hour it will be cloying if you do.
This is how Amouage describes Sunshine Men:
"Sunshine Man is a spicy and aromatic fragrance expressing a retro-chic interplay of freshness and sensuality."
To simply put it, if you like sweet scents this is the fragrance for you!
Enjoy!